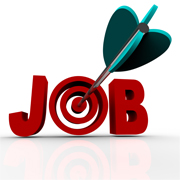 If you want to take your place within the Gözen Security Services family, you can apply by filling out the Application Form.

Within the scope of the continuous developing and renewing structure of our company, candidates, who meet the competencies, which the job requires and who believe to create a difference with their performance can submit their job applications over our web site.

Job applications made to our company will be stored in Human Resources database in accordance with the principles of confidentiality.