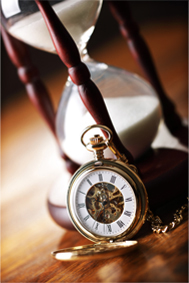 Gözen, the first Aviation Security Provider, was founded in 1996, with the aim to cover the most specific Aviation Security needs of the international and national airlines. The company, a subsidiary of Gözen Holding, has started providing Aviation Security Services and Auditing at Istanbul Atatürk Airport, after having C Group license from the Ministry of Transportation, State Airports Administration (act number 2920) on 16.05.1997. Sooner, became the most reliable, trusted and only preferred brand name in the Aviation Industry.

In 2004, when the law nr. 5188 concerning Private Security Services came into effect, Gözen restructured as a private company. In 2005, Gözen/Aviation Security Department obtained the Private Security Operating Company license from the Ministry of Interior and continued its activities under the name "Gözen Security Services Inc.".

With its accumulated operational experience and expertise, Gözen operates with over 2500 Security Agents at 12 airports and 8 cities in Turkey, and offers a broad range of pioneering security solutions in the areas of Aviation, Facility, Maritime, Cargo and Organization Security. Besides Gözen provides Security Consultancy and integrates K9 screening and High Technology to its operations.

Today, Gözen provides differentiated, unique combination of Security solutions for a wide range of best known national and international customers.